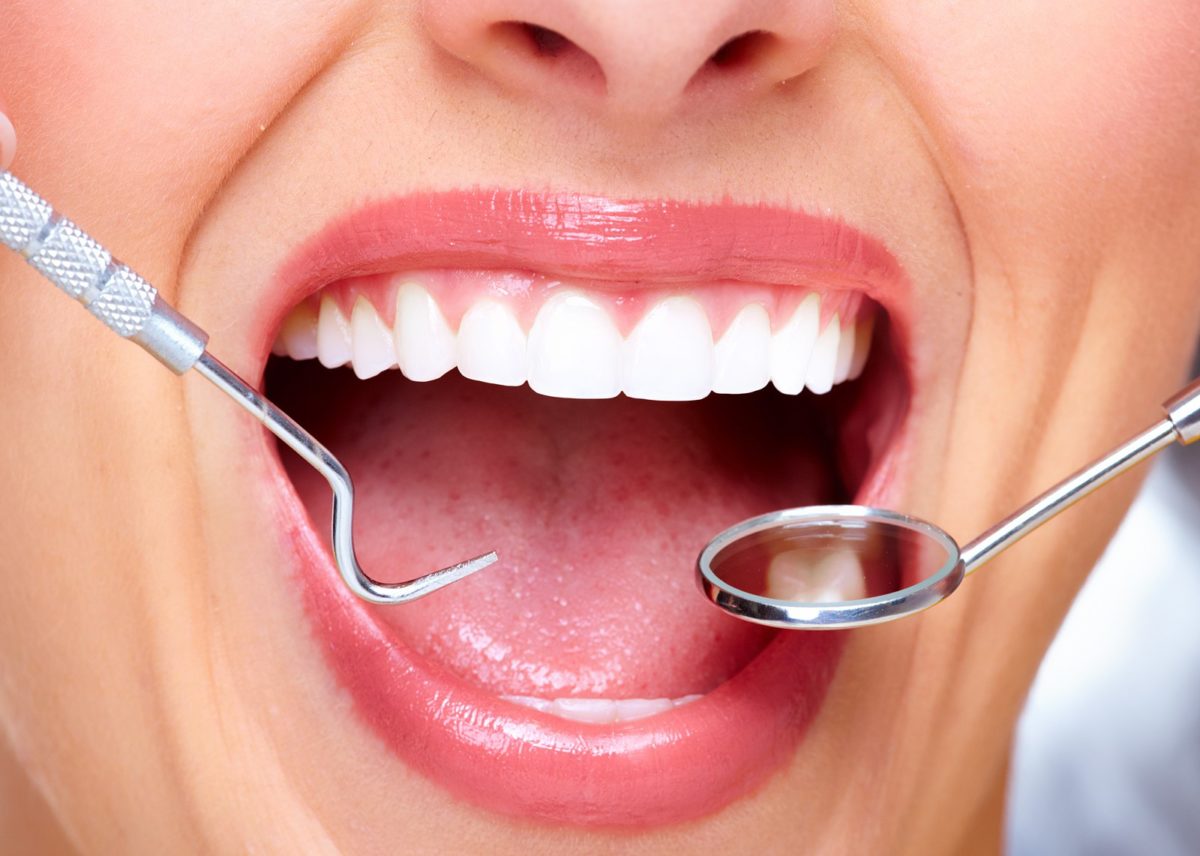 A chipped or cracked tooth can impact your appearance and interfere with your speaking. In addition, these common dental issues can reduce your self-confidence. Whether you suffer from a minor chip or severe type, it is difficult for you to smile or laugh. As an experienced cosmetic dentist in North York, with technical advances in cosmetic dentistry treatment, many successful options are available that can help you restore your beautiful smile. Some useful information is provided in this article to introduce the most practical cosmetic dentistry methods to get rid of chipped or cracked teeth.

The Process of Treating Chipped or Cracked Teeth
During your first dental appointment, experienced and dedicated dentists will closely examine your teeth and mouth to determine the severity of your dental cracks and ensure that your condition doesn't impact the surrounding tissues. Once your oral health is fully evaluated, your professionally-trained dentists will explain all available options and then recommend the most appropriate one to solve your issues effectively. They are able to offer several restorative methods to treat both minor chips that are usually invisible and large cracks that can potentially injure the significant parts of your teeth.
Available Options
As mentioned above, several practical cosmetic dentistry methods address your dental conditions while they meet your budgetary needs. Some of the most common options to get rid of chipped, cracked, or broken teeth are as follows:
Dental Bonding: 
As usual, the most common way that is recommended to restore small dental chips and cracks is dental bonding. This procedure, also considered the quickest way to get rid of chipped teeth, will be completed during a single appointment. Your dedicated dentists will apply specific materials directly to the affected site and then shape it like your natural teeth. Finally, they will use high-tech tools to smooth the rough edges to provide the most natural-looking appearance.
Porcelain Veneers: 
In more severe cases where dental bonding is unable to create desired results, your dentists will recommend dental veneers to achieve the best results. Dental veneers commonly made of porcelain refer to thin shells that are costume-made to properly match the color and the physical appearance of your permanent teeth. Besides, dental veneers not only can restore dental chips or cracks, but they can also improve your chewing and biting ability.
Dental Crowns: 
Another exceptional cosmetic dentistry method to get rid of chipped or cracked teeth is dental crowns. In such severe cases, where a large portion of your natural teeth is injured, and there's a risk that the damages extend to the root of the teeth, a dental crown will provide coverage that will apply over a tooth and solve the problem.
If you are one of those who try to hold back your smile during social interactions because of your chipped or cracked teeth, don't wait to schedule a time to visit your professional dentist. You can discuss with them to find the most appropriate cosmetic dentistry solutions to solve your issue and restore your attractive smile.